About Us
OnlineU is a product of Optimal and is a free and comprehensive guide that enables students to compare all online colleges in the U.S. We seek to help driven people accomplish their education goals in a financially responsible manner. By providing resources that are easy to use but hard to find elsewhere, OnlineU hopes to empower more Americans to go to college while lowering the overall cost of earning a degree. We want to be part of the solution to the student debt crisis that has been plaguing our nation for years. Getting a degree might be necessary, but it shouldn't break the bank.
Optimal created OnlineU to help students choose the best school for their career aspirations and budget. It is our mission to be the most authoritative online resource for students, and we are dedicated to making objective information about education, careers, and college financing easily accessible.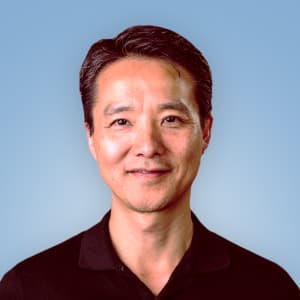 Sung Rhee
CEO
After working in the education industry for over 9 years as the CEO of Optimal, Sung became discouraged by how difficult it was to find accurate information about what's truly important to prospective students. He saw the need for sites dedicated to transparency around finding quality education options that are both affordable and accessible.
Sung's an Ivy League grad who's passionate about changing the landscape in higher education so it better reflects the interests of students. He knows prestige doesn't always translate to quality and doesn't want to see students get a raw deal.
Our Team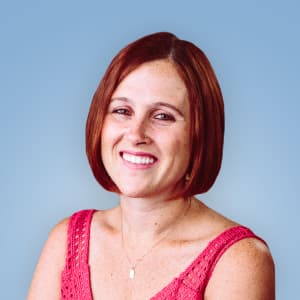 Brittany McCullough
Director of Operations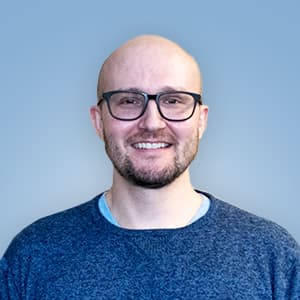 Gustav Gennrich
Lead Software Engineer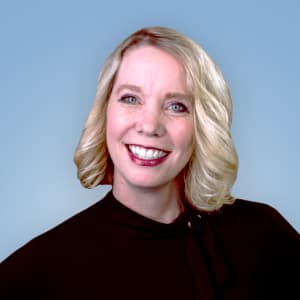 Heidi Alexander
Office Administrator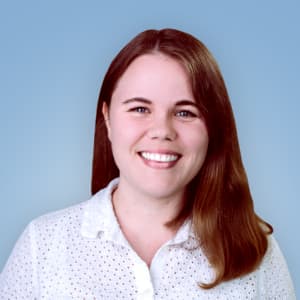 Mariya Bashkatova
Product Manager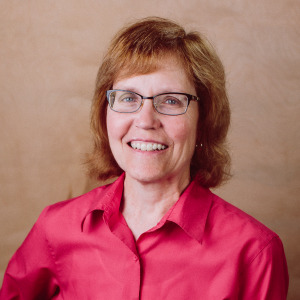 Rita Bellito
Account Specialist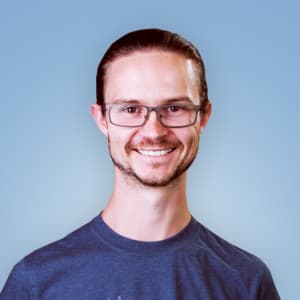 Emile Blouin
Software Engineer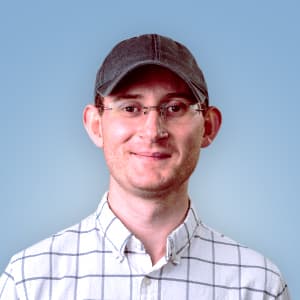 Tyler Crocker
Senior Software Engineer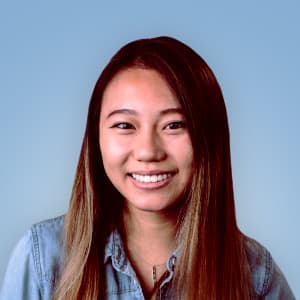 Victoria Duan
Product Manager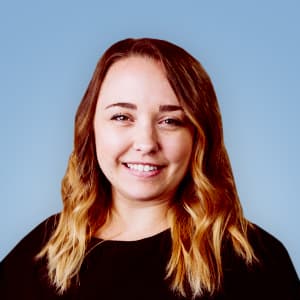 Emily Ferrier
Senior Product Manager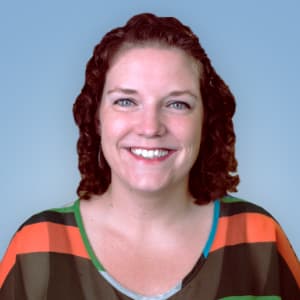 Sarah Glass
Marketing Specialist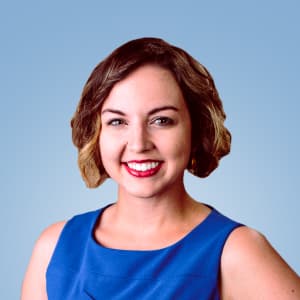 Rachel Hansen
Senior Product Manager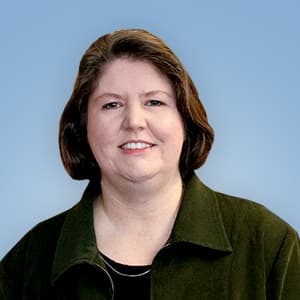 Susan Heinrich
Account Manager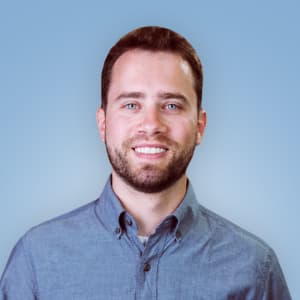 Brian Hepp
Outreach Manager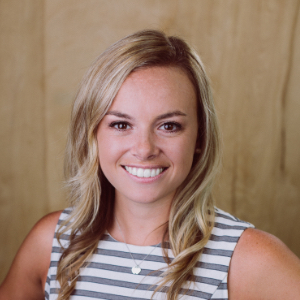 Nicole Hopler
Marketing Manager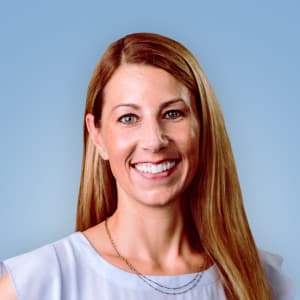 Paige Longdon
Content Manager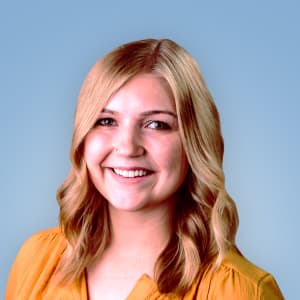 Taitum Ridgway
Senior Product Manager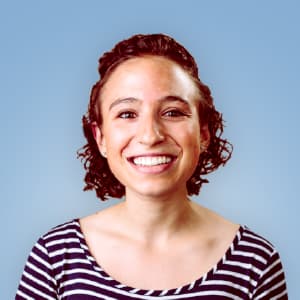 Eliana Schwartz
Senior Product Manager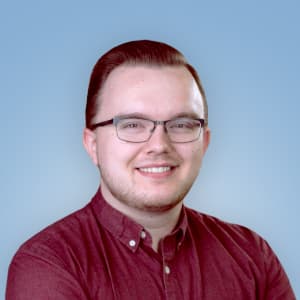 Kellen Schwartz
Marketing Manager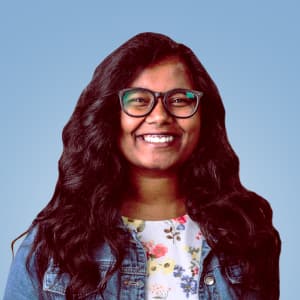 Stuti Lorenz
Software Engineer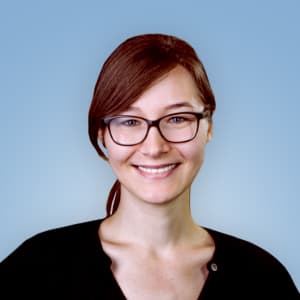 Ivana Zetko
Product Manager