Optimal Board Advisor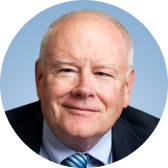 Dr. Richard Vedder
Professor Emeritus at Ohio University, Author, & Higher Education Change Advocate
Athens County, OH
Vedder is an esteemed figure in the higher education sector, writing frequently for numerous notable outlets including Forbes, The Chronicle of Higher Education, Wall Street Journal, Bloomberg Opinion, and Inside Higher Ed. He has also authored several books regarding issues within the higher education sector, including "Going Broke by Degree: Why College Costs Too Much" and "Restoring the Promise: Higher Education in America." Much of his writing challenges the current American higher education system and proposes solutions for economic, societal, and institutional changes.
Expert Contributors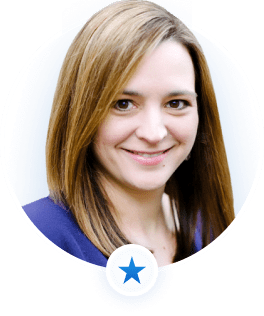 Doctoral Fellow and Adjunct Professor
Mount Washington, KY
Alyssa Middleton earned her MSW from Washington University in St. Louis and is currently a PhD candidate in the University of Louisville Kent School of Social Work. Alyssa's work spans from community health clinics to the World Health Organization in Geneva, Switzerland. She is an adjunct professor for the University of Louisville's Kent School of Social Work BSW and MSSW programs.