2020 Most Affordable Online Colleges & Degrees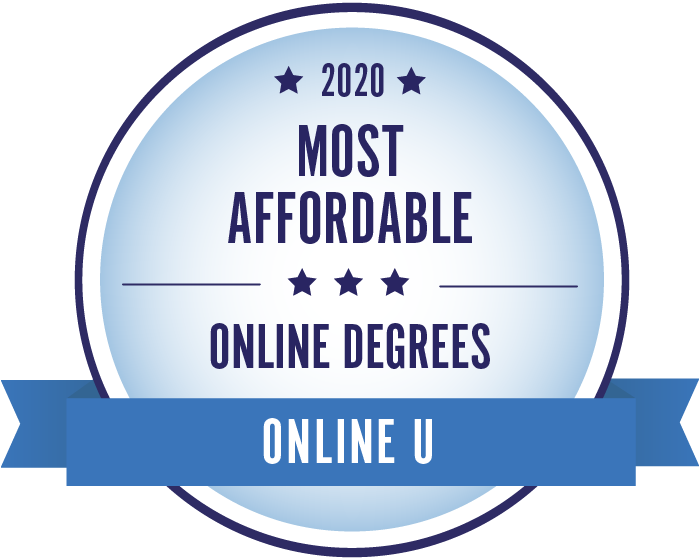 OnlineU researched 1,943 institutions in order to highlight the 25 most affordable online schools. Each school has an undergraduate tuition rate under $9,000 and a graduate tuition rate under $7,000 per year. , ranked #, offers six online bachelor's degrees and six master's degrees, with an annual undergraduate and graduate tuition rate of and respectively.
We also rank the most affordable degrees in subjects, such as healthcare, social work, and business, and by degree level including bachelor's, master's, and doctoral degrees. Read our methodology or learn more about OnlineU.
Most Affordable Online Colleges by Degree Level
Most Affordable Online College Rankings by Subject
Our program-based rankings cover subjects. Many schools on these lists offer degrees at a variety of levels, from associate to doctoral options. The average tuition of these Most Affordable schools is a low $.
Associate Level
Bachelor's Level
Master's Level
Doctoral Level
Most Affordable Online Colleges by Type
2020 Most Affordable Online College Ranking Details
For each school, we conducted manual research to provide prospective students with more details about the schools' online programs. Explore student support services, online degrees offered, and accreditation information below.