2020 Most Affordable Online Master's in Aerospace Engineering Programs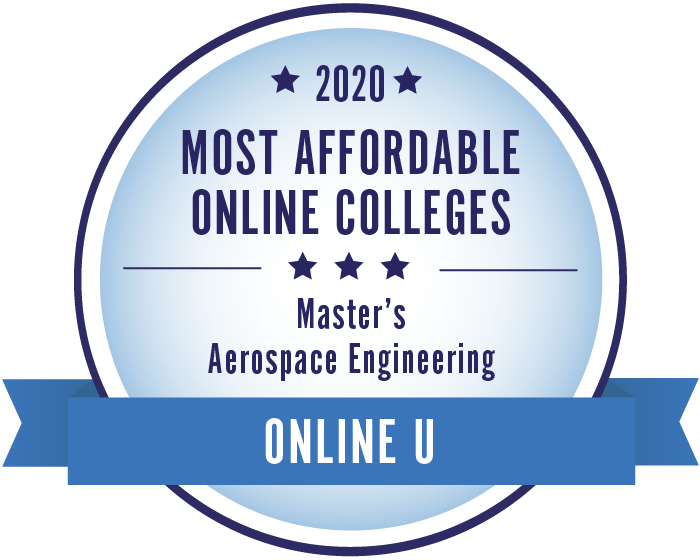 These schools represent the least expensive options for obtaining an online master's degree in aerospace engineering. The , the #1 option, charges only per year. The , ranked #2, has an annual tuition rate of for their MS in Aerospace Engineering and Mechanics. Classes for this program include Advanced Dynamics of Flight, Airfoil and Wing Theory, Orbital Mechanics, Space Systems, and Theory of Elasticity.
You can read more about our ranked schools below or browse our rankings of the most affordable online master's programs. View our methodology or learn more about OnlineU.