2020 Most Affordable Online Master's in Christian Counseling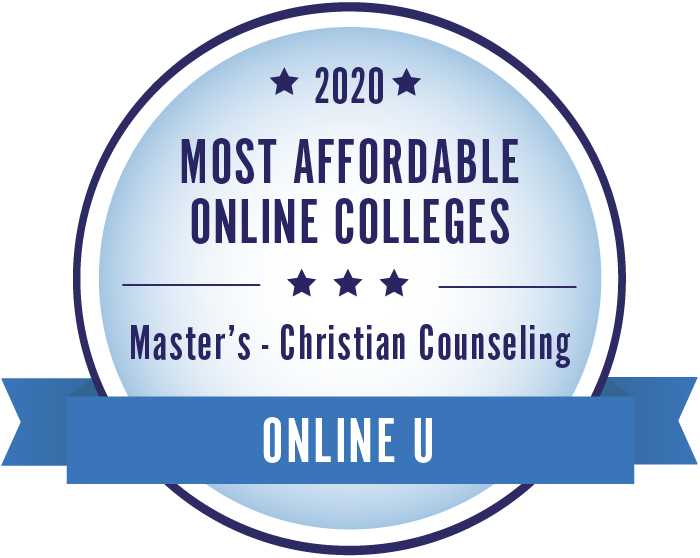 The 18 schools in this list represent the most affordable options for obtaining an online master's degree in Christian counseling. At #1, offers an online Master of Science in Family Studies - Christian Counseling for only per year. comes in second place, with an affordable tuition rate of per year. Courses include Crisis Intervention in Pastoral Counseling, Foundational Doctrines for Pastoral Counselors, Multicultural Issues in Pastoral Counseling, and Small Group Ministries.
You can read more about our ranked schools below or browse our rankings of the most affordable online master's programs. View our methodology or learn more about OnlineU.