2020 Most Affordable Master's in Computer Science Online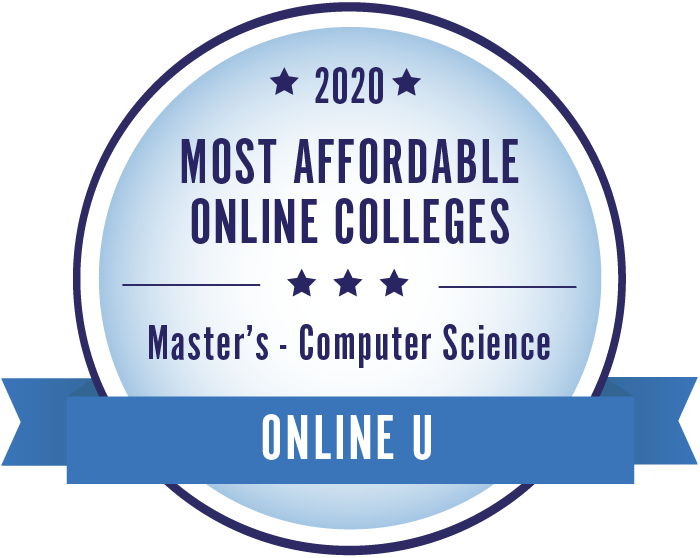 The 24 schools on this list represent the most affordable options for obtaining an online master's degree in computer science. is the #1 school on the list, offering a tuition rate of annually. Georgia Tech offers an online Master's in Computer Science with concentrations in Computational Perception & Robotics, Computing Systems, and Machine Learning. Second-ranked is a similarly affordable option, with an annual tuition of only .
You can read more about our ranked schools below or browse our rankings of the most affordable online bachelor's in degrees. View our methodology or learn more about OnlineU.