2020 Most Affordable Online Fire Science Degrees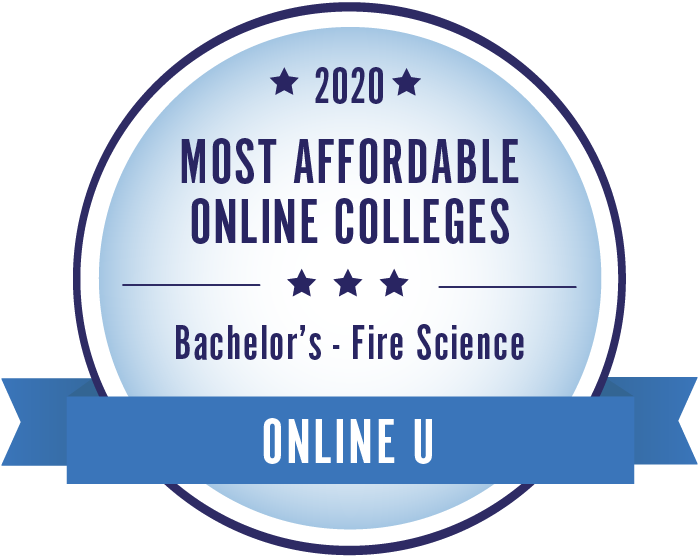 The 21 schools in this list represent the most affordable options for obtaining an online bachelor's degree in fire science. is the #1 school on the list, offering a tuition rate of annually. In the #2 spot is , offering a Bachelor of Applied Science in Fire Services Leadership and Management for per academic year. Classes for this program include Chemical Concepts with Lab, Disaster Planning and Control, Fire Service Ethics, Fire Services Administration, Personnel Management for the Fire Service, and Political & Legal Foundations for Fire Protection.
You can read more about our ranked schools below or see our Overall Most Affordable Colleges. View our methodology or learn more about OnlineU.