2020 Most Affordable Online Forensic Accounting Degrees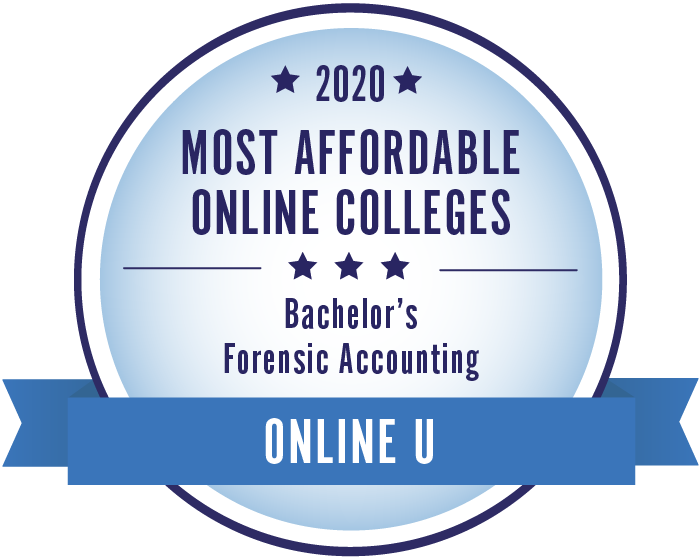 These schools represent the least expensive options for obtaining an online bachelor's degree in forensic accounting. Champlain College is the #1 school on the list, offering a tuition rate of $9,540 annually. Ranked #2, Franklin University offers an annual tuition rate of just $12,338 for its BS in Forensic Accounting. Classes for this program include Accounting Ethics & Professional Responsibilities, Corporate Governance & Internal Control Assessment, Fraud Examination, and Interviewing Techniques for Fraud Investigations.
You can read more about our ranked schools below or browse our rankings of the most affordable online master's in forensic accounting degrees. View our methodology or learn more about OnlineU.
All tuition numbers were manually collected and verified