2019 Most Affordable Online Master's in Forensic Psychology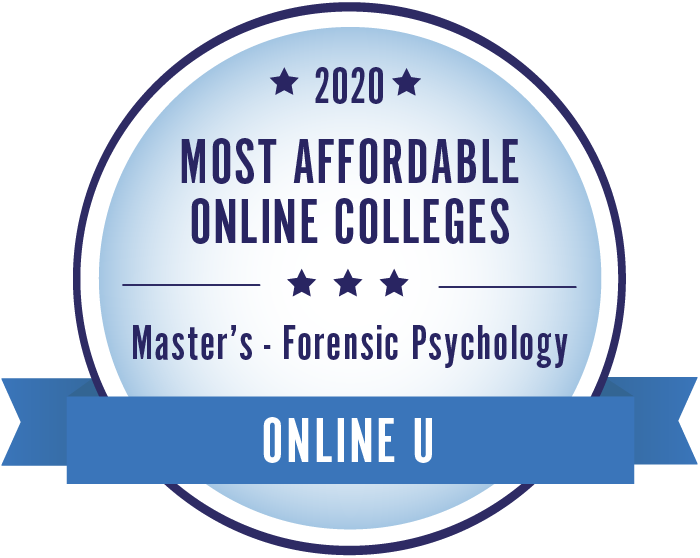 With tuition rates averaging under $11,681 per year, these colleges represent the most affordable options for obtaining an online master's degree in forensic psychology. University of North Dakota ranks #1, with a tuition of $6,060 annually. Nova Southeastern University ranks #7, offering three different degree options for $13,590 per year. University of California-Irvine ranks in spot #9, offering a Master of Legal & Forensic Psychology for just $13,975.
You can read more about our ranked schools below or browse our 2019 rankings of the most affordable online master's programs. View our methodology or learn more about SR Education Group.
All tuition numbers were manually collected and verified