2023 Most Affordable Online Master's Degrees in Health Education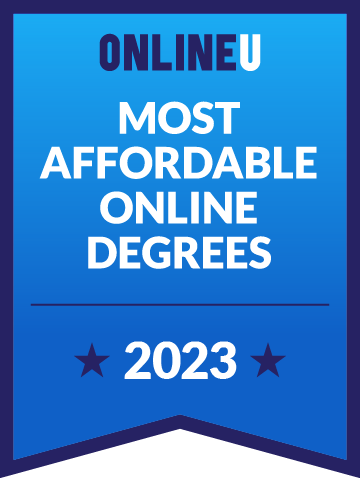 An online master's in health education provides students with the tools to effectively disseminate health information that positively impacts patients and communities. With this master's degree program, students learn about a wide array of health issues along with the technologies and program design skills needed to teach health in different environments. Many employers require graduates to be Certified Health Education Specialists, which means passing the relevant exam from the National Commission for Health Education Credentialing (NCHEC). Some degrees focus on specific areas of health education, such as a nurse educator or community health educator. These programs may feature specific certification tracks or exam preparation.
Another similar option to explore is a master's in public health, where students can delve into a broader range of health issues, such as pollution, discrimination, and war. You can also check out our overall list of the most affordable online degrees for inspiration. View our methodology for details about rankings or learn more about us.
All tuition numbers were manually collected and verified
| Rank | School | Locations | Annual Tuition |
| --- | --- | --- | --- |
| # 1 | University of Wisconsin - Oshkosh | Oshkosh (WI) | $4,633 |
| # 2 | Columbia Southern University | Orange Beach (AL) | $6,030 |
| # 3 | University of Alabama | Tuscaloosa (AL) | $6,600 |
| # 4 | Pittsburg State University | Pittsburg (KS) | $6,765 |
| # 5 | Framingham State University | Framingham (MA) | $6,800 |
| # 6 | New Mexico State University | Las Cruces (NM) | $7,407 |
| # 7 | Emporia State University | Emporia (KS) | $7,529 |
| # 8 | East Stroudsburg University of Pennsylvania | East Stroudsburg (PA) | $7,890 |
| # 9 | University of Massachusetts - Dartmouth | North Dartmouth (MA) | $8,762 |
| # 10 | Idaho State University | Pocatello (ID) | $9,126 |