2020 Most Affordable Hospitality Management Degrees Online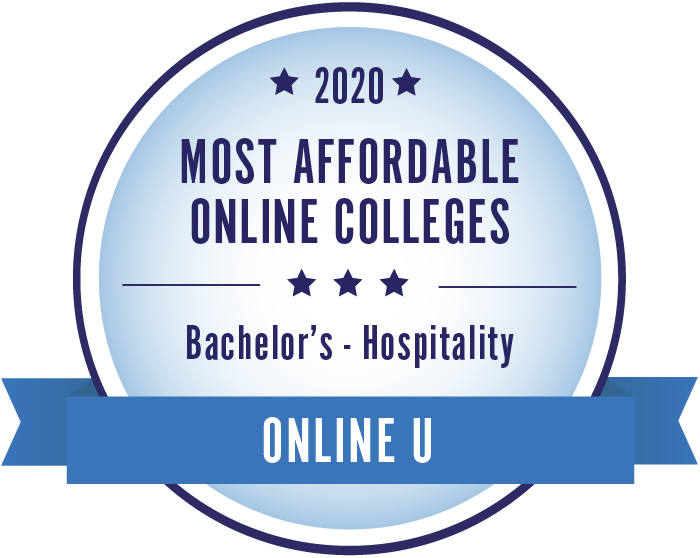 These schools represent the least expensive options for obtaining an online bachelor's degree in hospitality management. Ranked #1, charges per year for their Bachelor of Science in Tourism and Hospitality Management. Available courses include Catering & Special Events and International Hospitality: Problems & Planning. , ranked #2, has an annual tuition rate of for its B.S. Business Administration-Hospitality and Tourism.
You can read more about our ranked schools below or browse our rankings of the most affordable online master's in degrees. View our methodology or learn more about OnlineU.