2020 Most Affordable Online Colleges for Law Degrees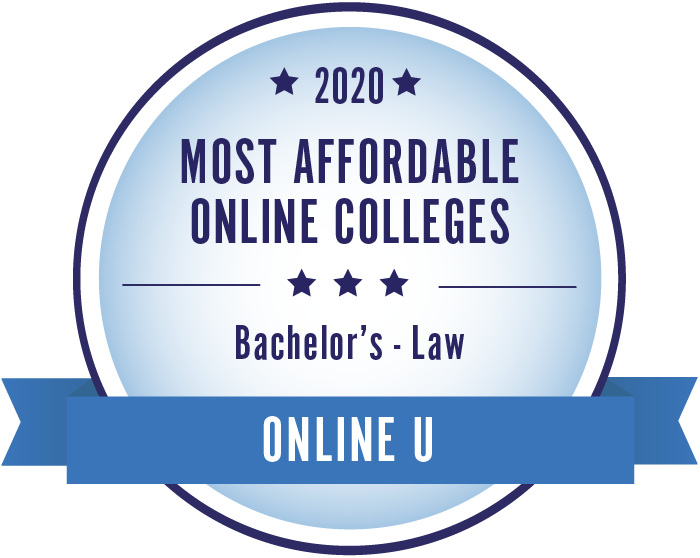 All 25 of these colleges and universities offer affordable online bachelor's in law degrees. , the #1 option, charges only per year. Ranked #2, offers a Bachelor of Arts in Political Science - Pre-Law at a tuition rate of annually. Classes include Comparative Governments of Industrialized Societies, Legal Advocacy, Legal Philosophy, Political Campaign Management, Public Personnel Management, and Urban Politics.
You can read more about our ranked schools below or see our Overall Most Affordable Colleges. View our methodology or learn more about OnlineU.