2020 Most Affordable Online Management Associate Degrees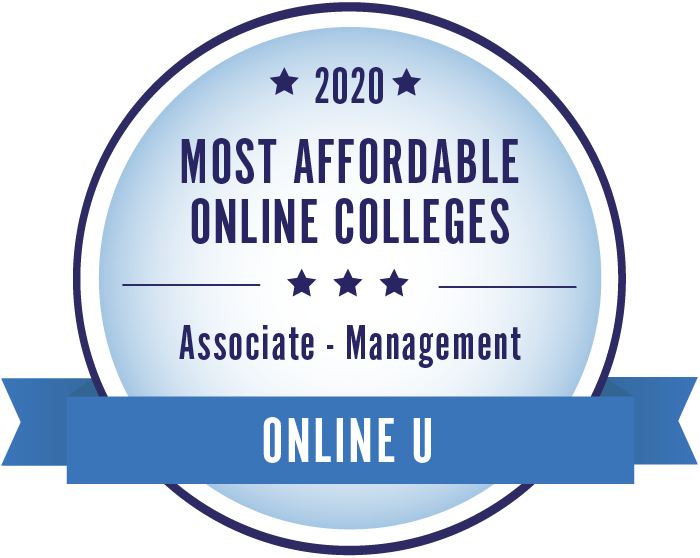 With annual tuitions under $6,000, these 24 online colleges offer the most affordable associate in management degrees. Ranked #1, charges per year for its Associate of Applied Science in Management. Available courses include Entrepreneurship Management, Managerial Accounting, and Small Business Management. , ranked #2, has an annual tuition rate for its AS in Business Administration - Management.
You can read more about our ranked schools below or browse our rankings of the most affordable online bachelor's in degrees View our methodology or learn more about OnlineU.