2020 Most Affordable Online Colleges for Mathematics Degrees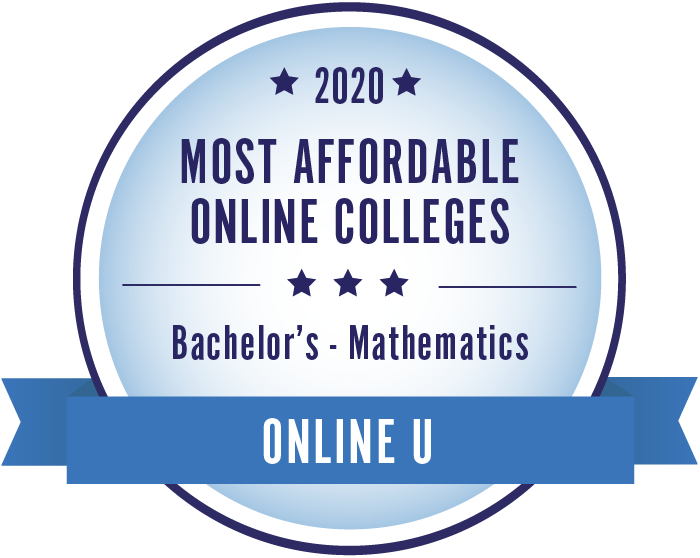 These 17 colleges offer the most affordable online bachelor's in mathematics degrees. In first place, is the most affordable school, with a tuition rate of . ENMU offers a Bachelor of Arts in Mathematics as well as a BA and BS in Industrial Mathematics and Statistics. comes in second place, with an affordable tuition rate of per year.
You can read more about our ranked schools below or browse our rankings of the most affordable online master's in degrees. View our methodology or learn more about OnlineU.