2020 Most Affordable Online Colleges for MBA Programs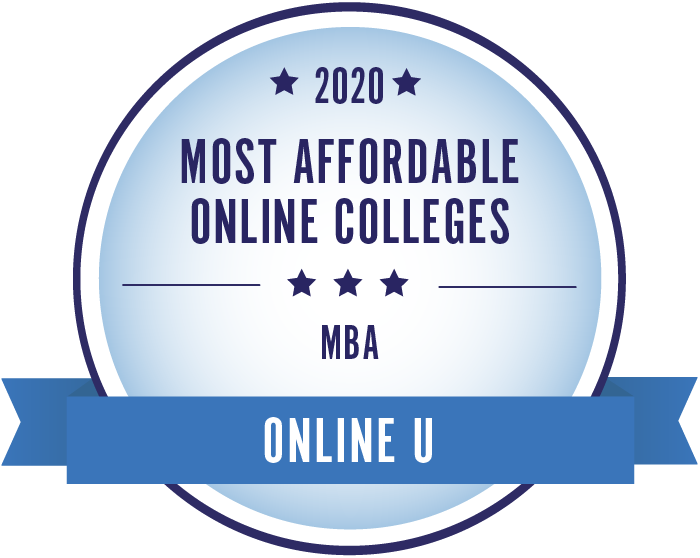 These 25 colleges offer the most affordable online MBA programs. , the #1 option, charges only per year. Classes for GSW's program include HR Management, International Business, Managerial Control, Managerial Economics, Marketing Management, and Strategic Management. comes in a close second place, offering an MBA for just annually.
You can read more about our ranked schools below or browse our rankings of the most affordable online master's programs. View our methodology or learn more about OnlineU.