2020 Most Affordable Online Master's in Music Degrees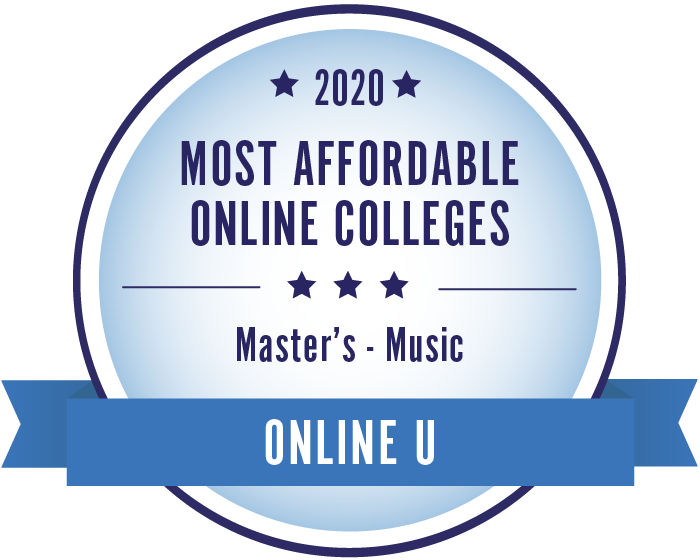 These schools represent the least expensive options for obtaining an online master's degree in music. In first place, Fort Hays State University is the most affordable school, with a tuition rate of $4,316. Second-ranked University of New Mexico is a similarly affordable option, with an annual tuition of only $4,583. Courses for UNM's online Master of Music include Music Education and Diversity, Music Literature and Analysis, Philosophy of Music Education, and Technology for Music Education. Each school on this list offers a tuition rate under $7,000 per year.
You can read more about our ranked schools below or browse our rankings of the most affordable online bachelor's in music degrees. View our methodology or learn more about OnlineU.
All tuition numbers were manually collected and verified