2020 Most Affordable Online Colleges for Nursing Degrees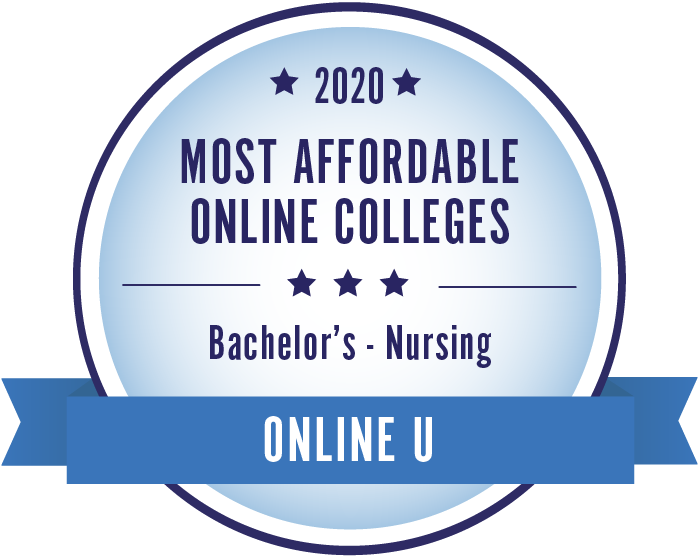 This list highlights 25 schools, all of which offer affordable online bachelor's in nursing degrees. Ranked #1, charges per year for their Bachelor of Science in Nursing (RN to BSN). Available courses include Cultural Issues in Nursing, Nursing Informatics, and Population-Based Nursing. Second-ranked is a similarly affordable option, with an annual tuition of only .
You can read more about our ranked schools below or browse our rankings of the most affordable online master's in degrees. View our methodology or learn more about OnlineU.