2020 Most Affordable Online Master's in Physical Education Programs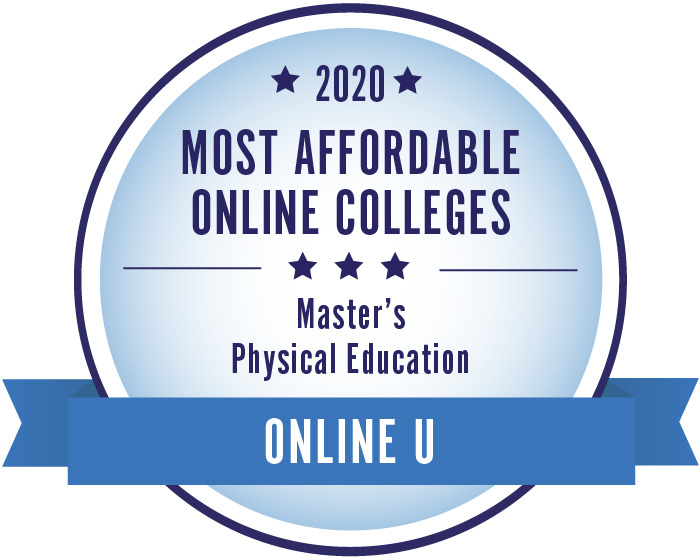 This list highlights 25 schools, all of which offer affordable online master's in physical education programs. Ranked #1, the charges per year for their Master of Science in Kinesiology - Health and Physical Education. Available courses include Advanced Exercise Prescription & Program Design, Analysis of Motor Skills, Applications of Qualitative Research in Physical Education, and Trends and Issues in Health & Physical Education. The , ranked #2, has an annual tuition rate for their Master of Arts in Education - Teacher Leader: Health & Physical Education.
You can read more about our ranked schools below or browse our rankings of the most affordable online master's programs. View our methodology or learn more about OnlineU.