2020 Most Affordable Online MPH Programs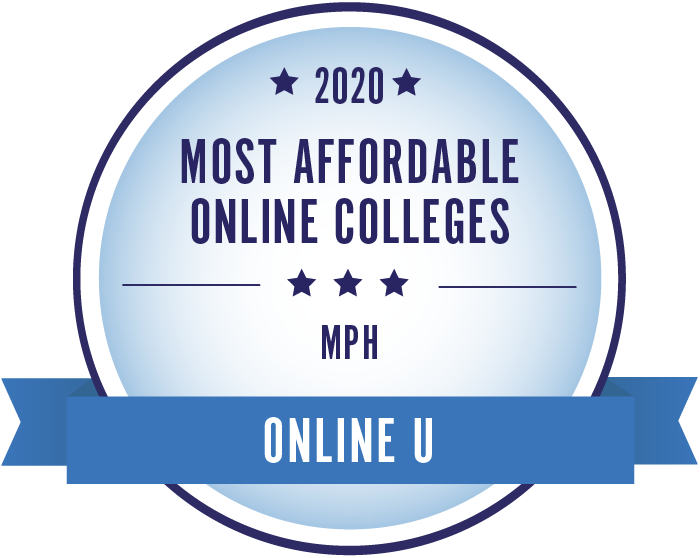 These 25 schools make up the most affordable options for obtaining an online master's degree in public health, with all of their annual tuition rates priced at less than $13,000. , ranked #1, offers an online Master of Public Health (MPH) for only per year. Classes include Biostatistical Applications in Public Health, Community and Pyschosocial Aspects of Public Health, Environmental Public Health Issues, Epidemiological Approaches to Disease Control and Prevention, and the Techniques of Health Communication/Education. comes in second place, with an affordable tuition rate of per year.
You can read more about our ranked schools below or browse our rankings of the most affordable online bachelor's in degrees. View our methodology or learn more about OnlineU.