2020 Most Affordable Online Colleges for Social Work Degrees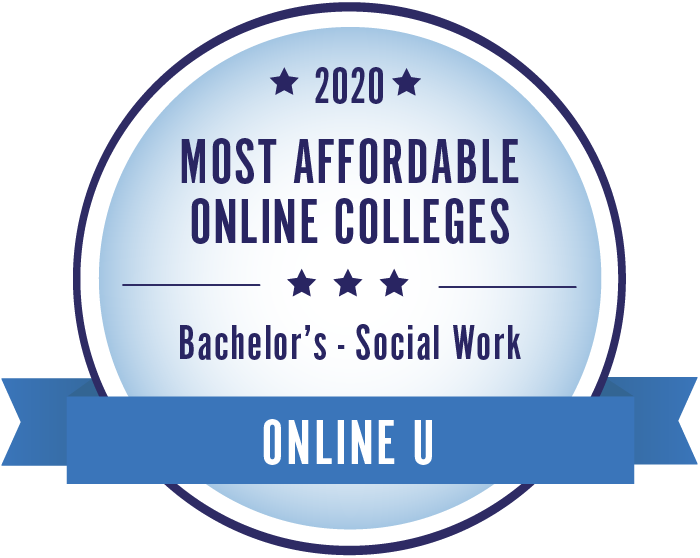 These 24 colleges offer the most affordable online bachelor's in social work degrees. is the #1 school on the list, offering a tuition rate of annually. Ranked #2, offers a Bachelor of Social Work at a tuition rate of annually. Classes for this program include Human Behavior in the Social Environment, Inside Family Violence, Perspectives in Mental Health, Public Child Welfare, Social Welfare Policy, Southwest Peoples and Culture, and Working with Aging Populations.
You can read more about our ranked schools below or browse our 2019 rankings of the most affordable online MSW programs. View our methodology or learn more about OnlineU.