2020 Most Affordable Online Speech Pathology Master's Degrees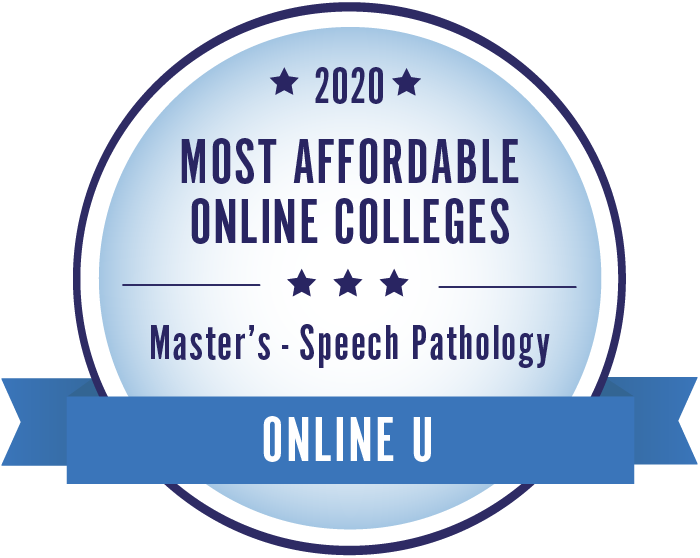 These 9 schools make up the most affordable options for obtaining an online master's degree in speech pathology, with all of their annual tuition rates priced at less than $27,000. , our top-ranked school, has the lowest tuition on the list at only per year. Classes for TSU's Master of Science in Speech and Hearing Science include Adult Aphasia, Multicultural Literacy and Cultural Diversity, Neuroanatomy & Neurophysiology, Seminar in Stuttering, and Studies in Language Disorders. Ranked #2, offers an annual tuition rate of just for its Master of Science in Communication Disorders.
You can read more about our ranked schools below or browse our rankings of the most affordable online master's programs. View our methodology or learn more about OnlineU.