2020 Most Affordable Online Master's in Sports Management Programs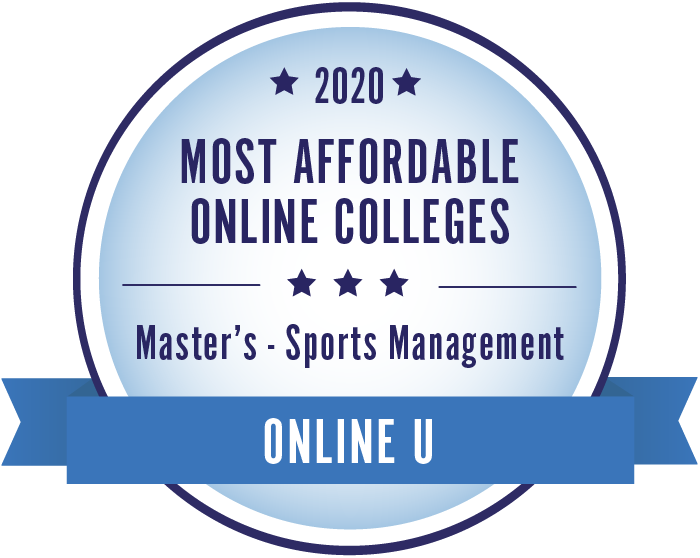 Ranked by affordability, these 24 schools all offer online, low-cost master's degrees in sports management. is the #1 school on the list, offering a tuition rate of annually. , ranked #2, has an annual tuition rate for their Master of Professional Studies - Sports Management, offering classes such as Current Problems in Sports Administration and Field Experience in Sports Management.
You can read more about our ranked schools below or browse our rankings of the most affordable online master's programs. View our methodology or learn more about OnlineU.