2020 Most Affordable Online Master's in Teaching Degrees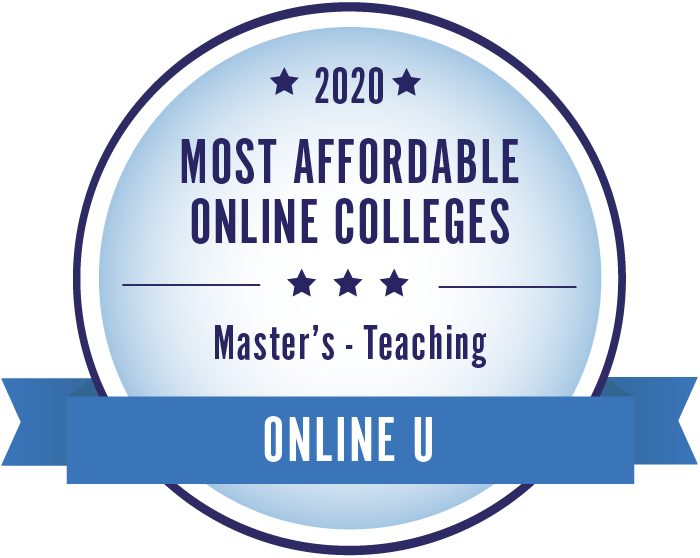 This list highlights 25 schools, all of which offer affordable online master's in teaching programs. , our top-ranked school, has the lowest tuition on the list at only per year. Courses at Buena Vista include Psychology of the Gifted and Second Language Acquisition for Classroom Teachers. Ranked #2, the offers a Master of Arts in Teaching at a tuition rate of annually. All schools on this list offer tuition rates under $7,000 per year.
You can read more about our ranked schools below or browse our rankings of the most affordable online master's programs. View our methodology or learn more about OnlineU.