2020 Most Affordable Online Colleges for Web Design Degrees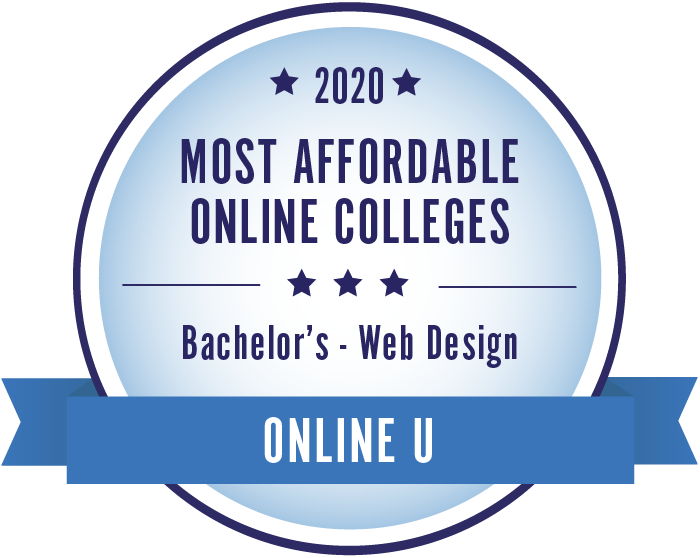 These schools represent the least expensive options for obtaining an online bachelor's degree in web design. At #1, offers an online Bachelor's in Web Design and Development for only per year. , ranked #2, offers an annual tuition rate of for its two web design programs. Classes for these programs include Advanced Digital Imaging, Basic Design and Color Theory, Desktop Publishing, Digital Graphic Design for the Web, History of Design, and Typography.
You can read more about our ranked schools below or see our Overall Most Affordable Colleges. View our methodology or learn more about OnlineU.